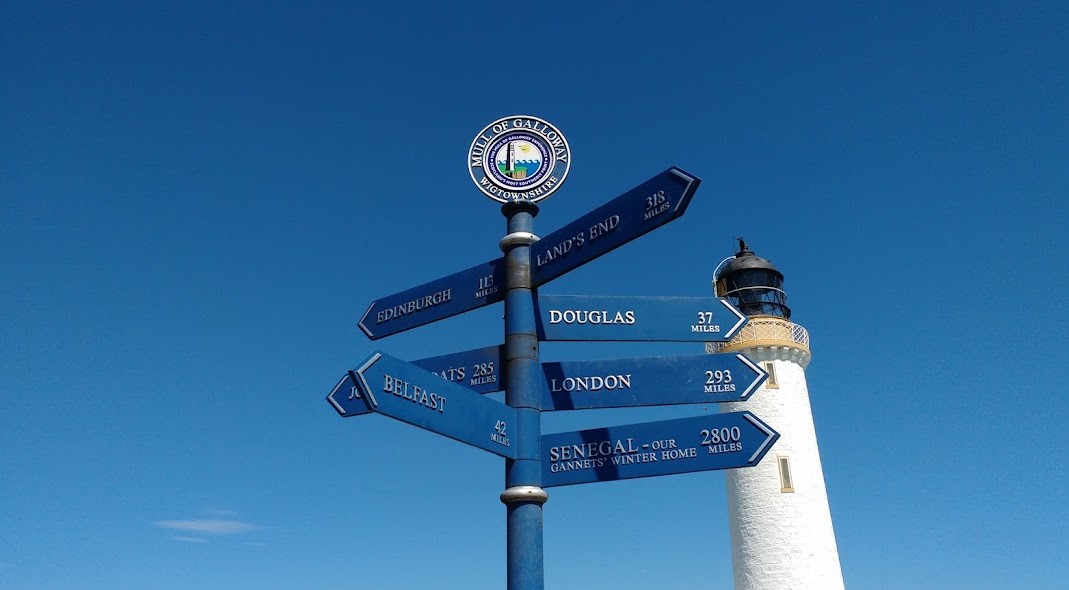 English is one of the languages spoken all over the world and each country, region or even local area can have various dialects and accents.
Many pride in their own here in the UK and comparing the difference whether domestically or internationally often becomes a conversation topic.
Not knowing what kind of English you will encounter might feel a little daunting for learners, but many find it to be something that makes communication interesting as well as challenging!
Getting to know the languguage's background like that I feel is one of the things that helps us make progress when learning it.
Words express thoughts and feelings, so reflect not only the background of the language itself but also many other things such as culture, relationships and common sense.
In this blog, I would like to share my personal thoughts on what may help us learn English, along with little things I notice as a Japanese person about English and life here in the UK.
英語は世界のいろいろな場所で話されている言語の一つで、国や地域はもちろんごく地元でいくつかの方言や話し方があることもあります。
ここイギリスではそれを個性として気に入っている人が多く、国内国外問わず英語の違いはよく話題にもなります。
学ぶ側としてはどんな英語に出くわすか分からないとなるとちょっと気が引けるかもしれませんが、それがチャレンジであり面白さでもある!と感じる人も多いです。
そんなふうにある言語が話されている背景を知ることはその言語を学習するうえで助けとなることの一つだと思います。
言葉は考えや気持ちを表現する方法なので、言語自体の成り立ちだけでなく文化、対人関係、一般常識など様々なことを反映します。
このブログでは日本人の私がここイギリスの英語や暮らしについて気づいたちょっとしたことや、英語学習に役立ちそうだなと思った個人的な視点について書いていきたいです。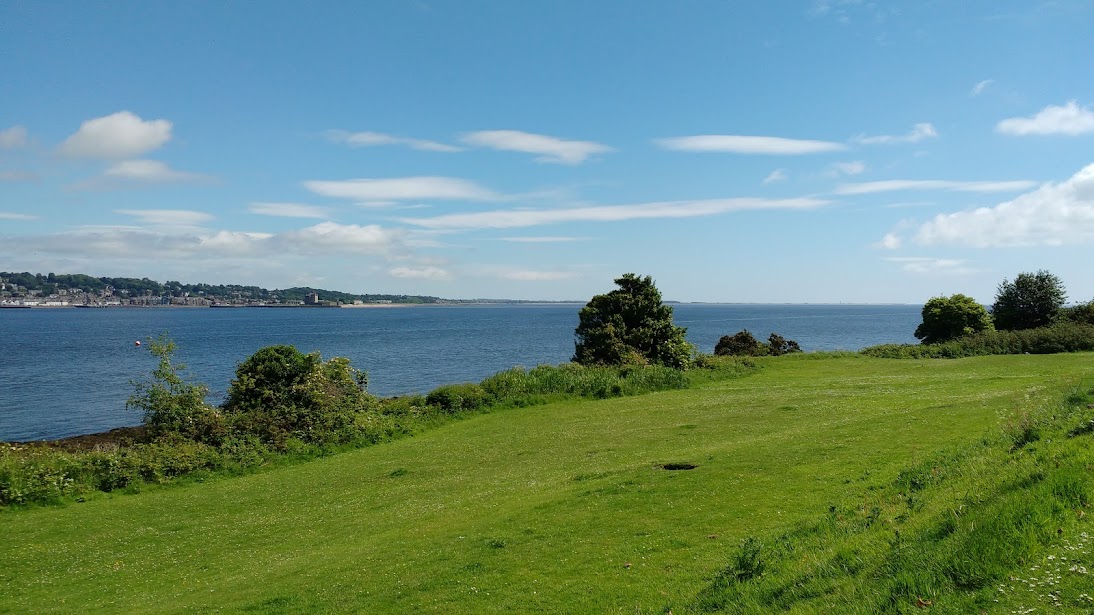 Blog name "English Here" ブログ名「こっちの英語」
The blog name "English here" means English used here in the UK.
It comes from the fact that an English word or its pronunciation in different countries or areas is often compared as "English there" and English here".
このブログの名前「こっちの英語」というのはここイギリスで使われている英語のことです。
国や地域別に英語の単語や発音がよく「そっちの英語」「こっちの英語」というように比べられることから来ています。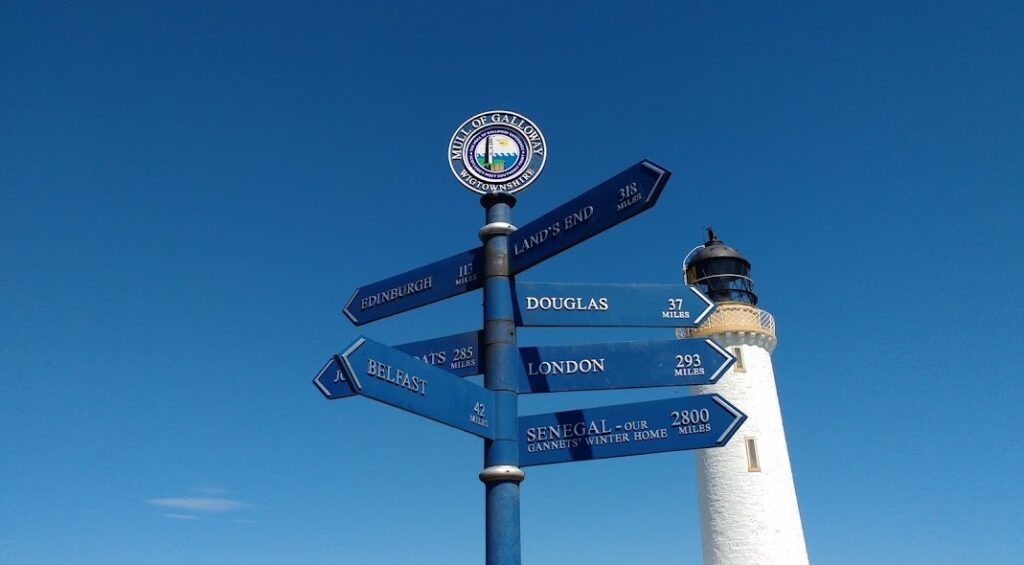 accent 「出身国や地域が分かる言語発音の仕方。訛り。口調」
the way someone pronounces the words of a language, showing which country or which part of a country they come from

https://www.ldoceonline.com/dictionary/accent
point of view 「視点、考え方」
someone's own personal opinion or attitude about something

https://www.ldoceonline.com/dictionary/point-of-view