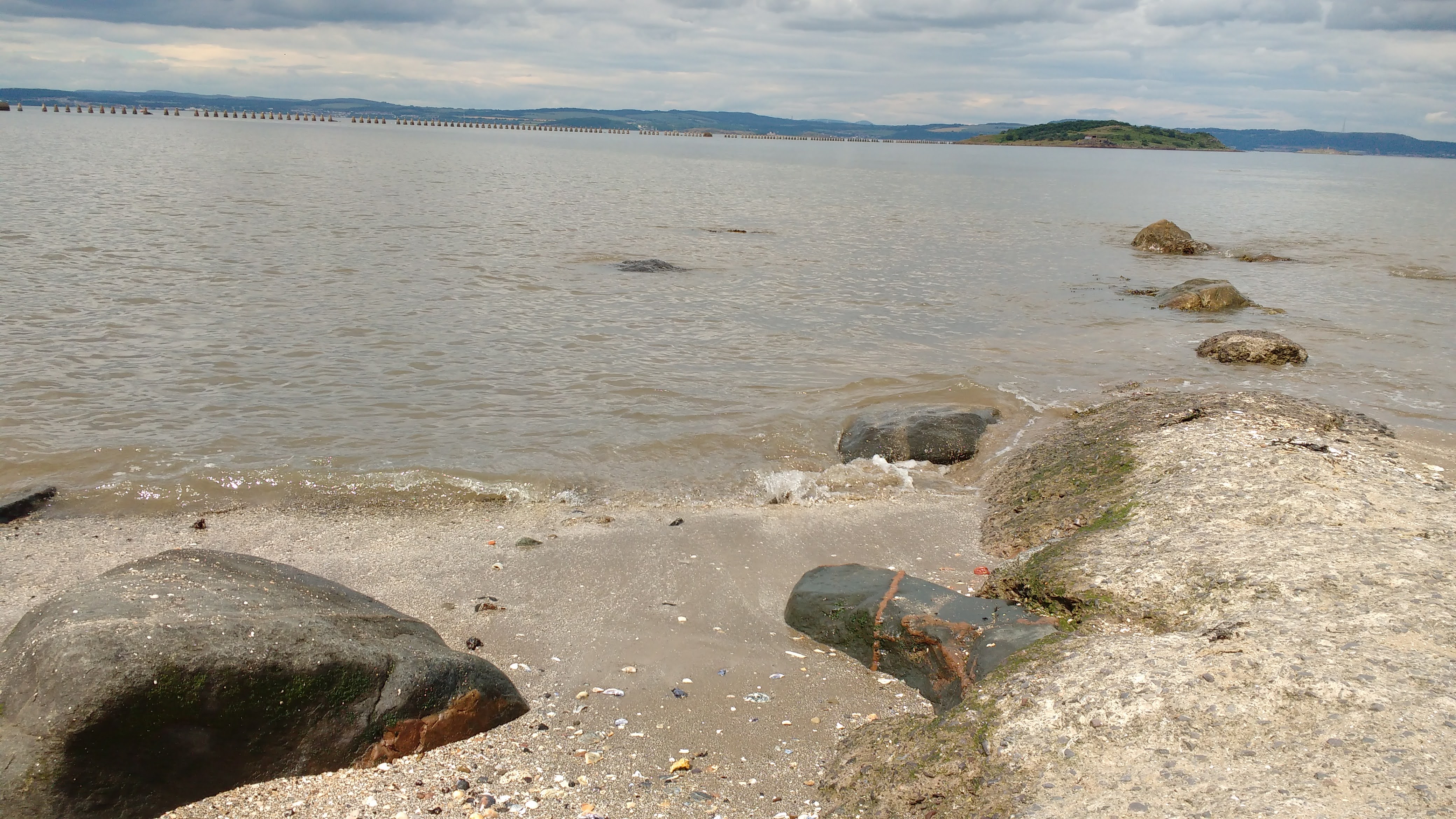 How was your summer?
My family and I decided to do a few days out rather than an overnight trip this year.
There's a sightseeing spot near Edinburgh called Crammond Island.
皆さんの夏はいかがでしたか?
我が家は今年、泊まりがけ旅行はせず日帰りで出かけることにしました。
エディンバラ近郊にクラモンド島という観光地があります。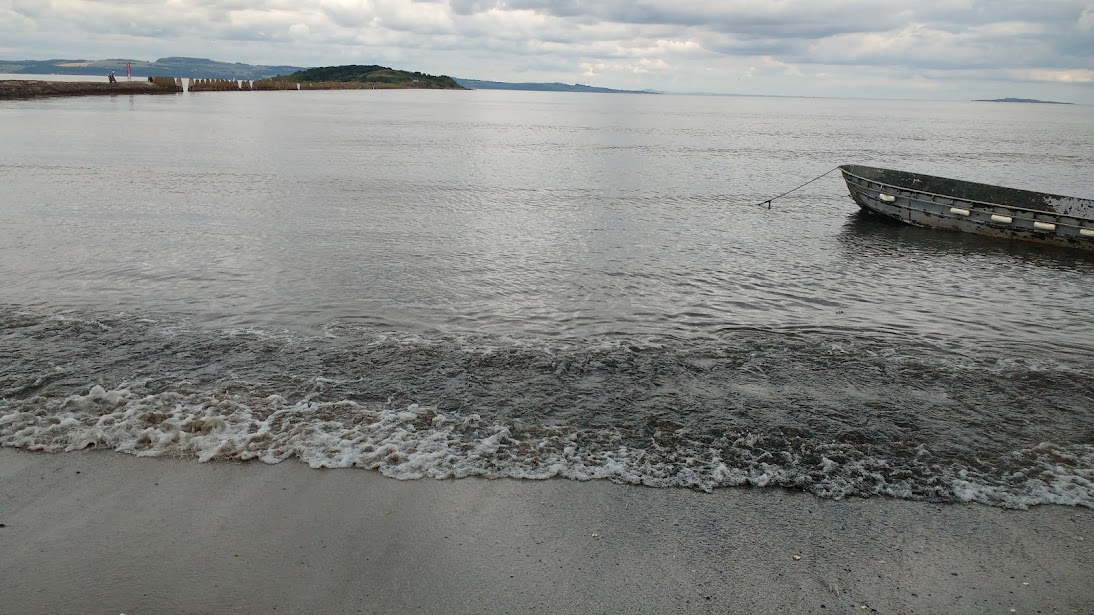 When the tide is out, we can walk across to the island from the beach.
We've done that before but this time we walked from a spot to the beach instead.
Part of the route was through the wooded area, and the air was refreshing!
潮が引いている時歩いて島へ渡れます。
以前渡ったことがありますが、今回は浜辺を目的地に別の所から歩くことにしました。
途中で森の中も通って、空気がきれいでした!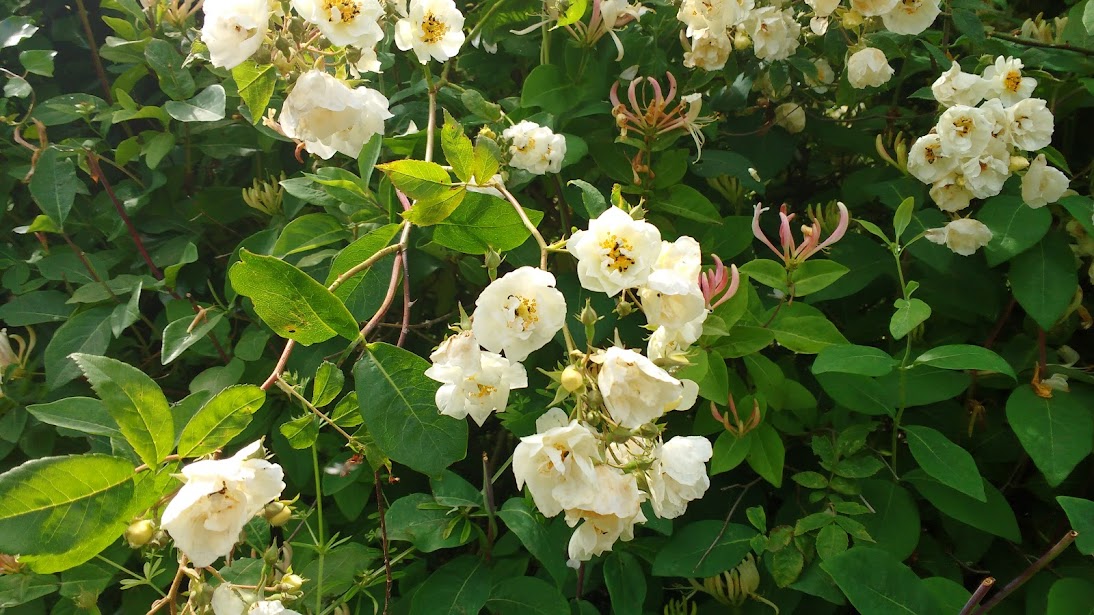 When we got to the beach, the tide was in.
Also there was some kind of filming going on that day on the island.
A nice place to visit.
浜辺についた時は満潮でした。
その日は島で何かの撮影がされていたみたいです。
お勧めの観光地の1つです。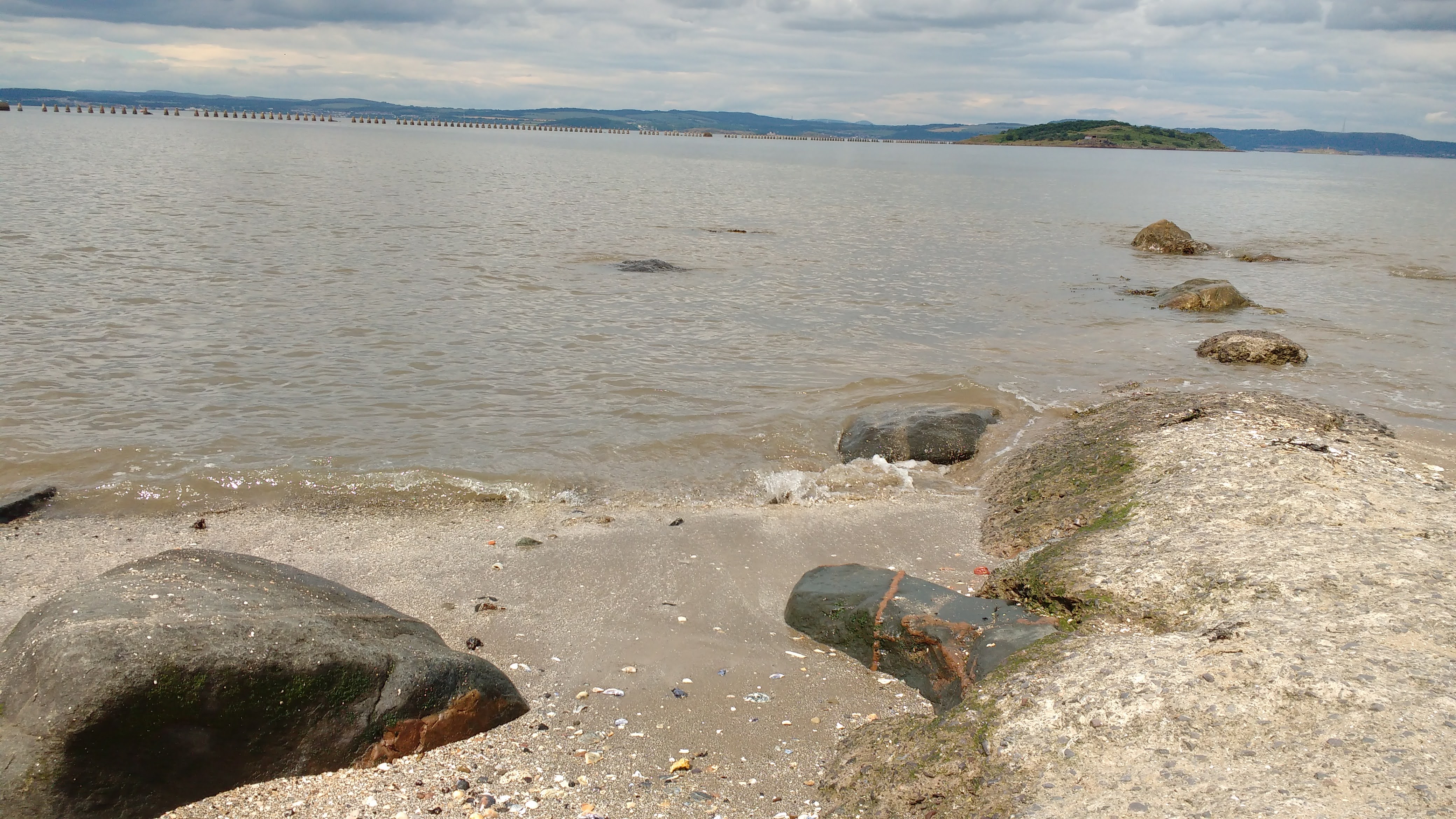 day out 「日帰りの旅行、外出」
a trip or visit somewhere for a day

https://www.oxfordlearnersdictionaries.com/definition/english/day-out
overnight 「泊まりがけの」
for or during the night

https://www.ldoceonline.com/dictionary/overnight