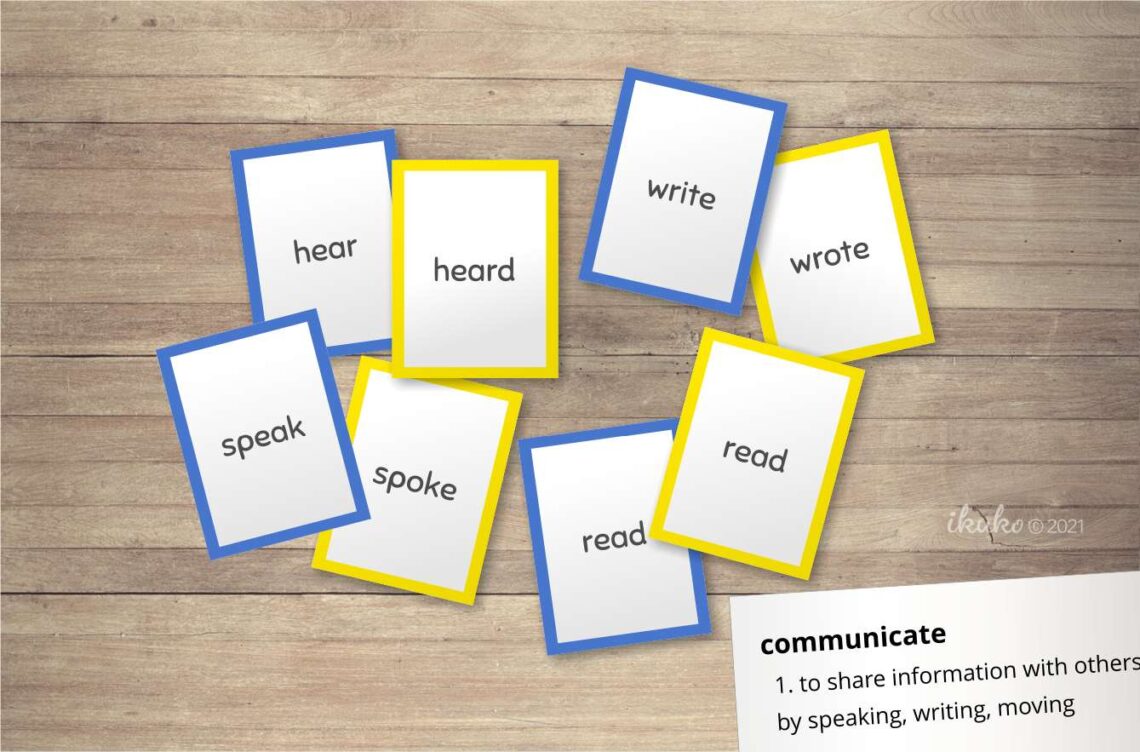 EAL stands for English as an additional Language, meaning the use or learning of English as a foreign language.*
There are mainly two ways to learn a language, either through the feelings or the logic, simply put.
By feelings, I mean picking up on expressions by being in regular contact with them in everyday life like we do in our native languages.
It can be particularly effective for young learners who have good ears but may struggle with grammar explanations, and possibly for those who love sports or artistic activities.
And learning with the logic has a lot to do with understanding grammar and memorising words largely through listening to explanations or reading information.
This method might be much more efficient for older learners who can comprehend how sentence structures work, and those who enjoy mathematics and science often prefer it too.
ESLとは付加的な言語としての英語、つまり外国語として学習する英語のことです。*
簡単に言うと言語学習には感覚で学ぶ、理論で学ぶ、という二つの方法があると思います。
感覚で、というのは母国語のように生活の中で定期的に接触することでだんだんと表現を身に着けていくことです。
文法説明を理解することは難しくてもとても耳が良い低年齢の学習者や、スポーツや芸術的な活動を得意とされる方にも合うかもしれません。
理論で学ぶというのは主に説明を聞いたり情報を読んだりすることで、文法を理解したり語彙を暗記したりすることが中心となります。
文の構造を理解できる年齢の方には効率的な方法で、こちらを好まれる理数系の方も多いです。
* EAL is one of the many names to decribe English as a foreign language.
外国語としての英語を意味する表現はEALの他にもたくさんあります。
📚 📚 📚 📚 📚
Having said that, meeting students with different backgrounds has convinced me the most ideal learning should start consisting of both as early as possible.
For example, some young ones who started speaking English at an early age are very good at conversations but find it difficult to feel confident about the grammar details.
On the other hand, there are older ones who can read and write English with complex grammar correctly but cannot understand much simpler sentences in a conversation.
So how can we let the best of both worlds influence us?
Suggestions will be discussed from time to time in the future posts!
そうは言ってもいろいろな背景の生徒さんたちとお会いして強く意識するようになったのは、できるだけ早いうちから両方を取り入れるようにするのが一番理想的だなということです。
例えば、幼い頃から英語を話す環境があり上手に会話ができても文法の詳細な点に自信を持てないままという若い方がけっこういます。
また複雑な文法を正確に読み書きできても会話となるとそれよりずっと簡単な英語を理解できないという大人の方も多いでます。
ではどうしたら両方の長所を取り入れて学習できるでしょうか?
今後アイデアを時々ご紹介していきたいと思います!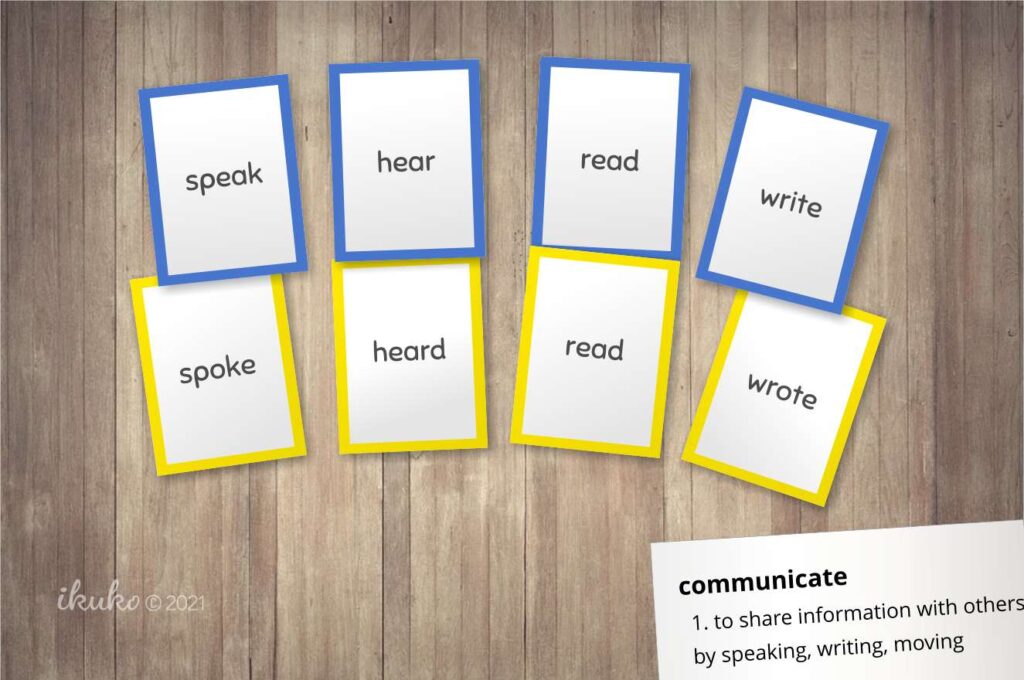 the best of both worlds 「両方のいいとこ取り」
a situation in which you can enjoy the advantages of two very different things at the same time

https://dictionary.cambridge.org/dictionary/english/best-of-both-worlds