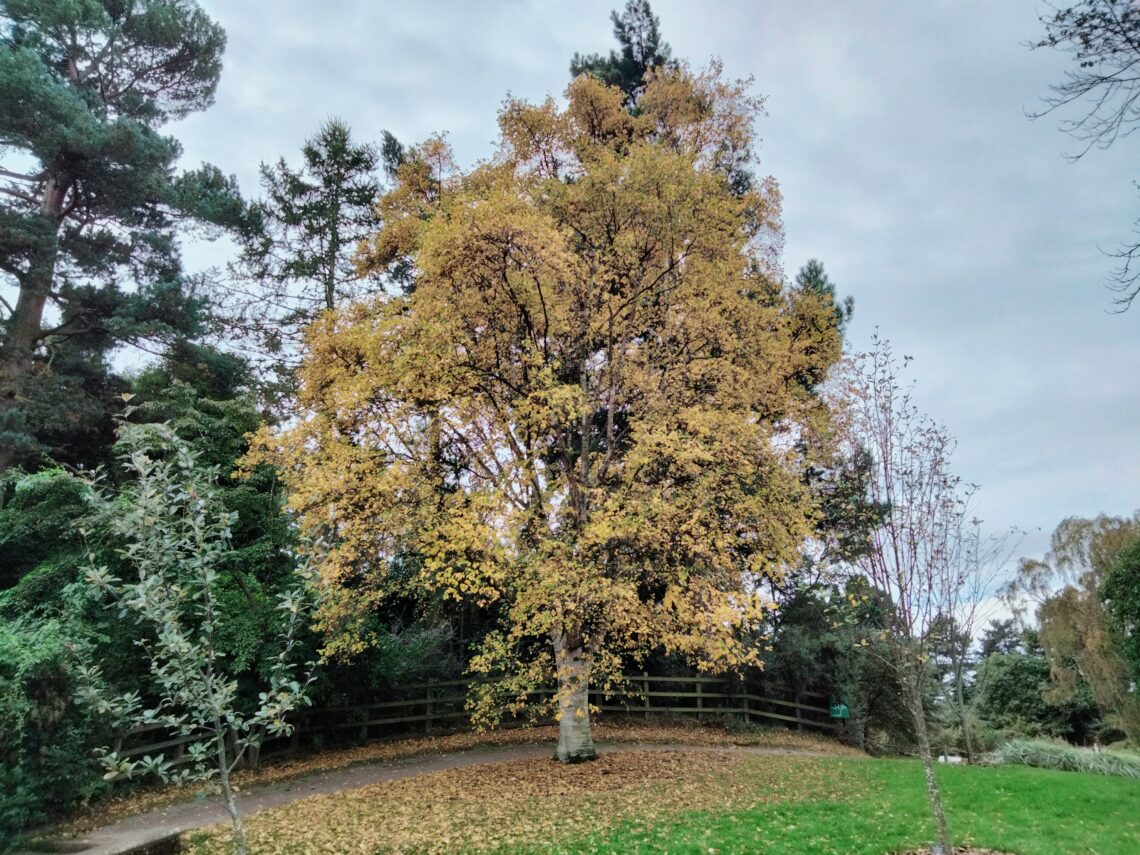 What's your favourite season? I like autumn in Japan with its nice cool air and sweet smell of brown leaves. Autumn here is quite similar but feels somewhat shorter and possibly colder, with average temperature often being below 10℃. There's a school holiday in October so my family and I had a few days out.
皆さんがお好きな季節は何ですか?
私は涼しくて枯葉の甘い香りがする日本の秋が好きです。
こちらの秋もそんな感じですが、日本より期間はやや短く平均気温は10℃以下のこともよくあり寒めかなという気がします。
今月学校の秋休みがあり、家族と日帰りで出かけました。
Loch Lomond ローモンド湖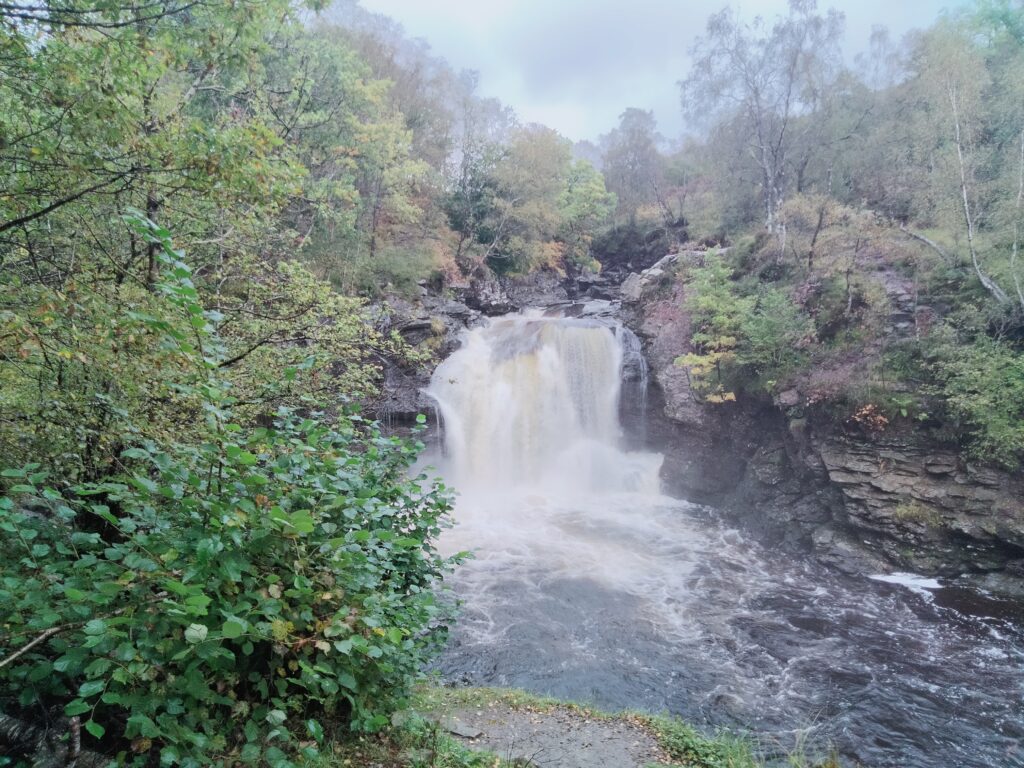 On one of the days, we went for a nice drive to Loch Lomond area, which is a famous sightseeing place with stunning lochs (lakes in Scotland), mountains and everything that comes with them.
Although not as busy as the peak time in summer, there were still many visitors walking or cycling around with big backpacks.
Rain was on and off that day so the view wasn't the clearest but it in itself is a beauty I suppose.
It was lovely to see boats floating on Loch Lomond in the evening.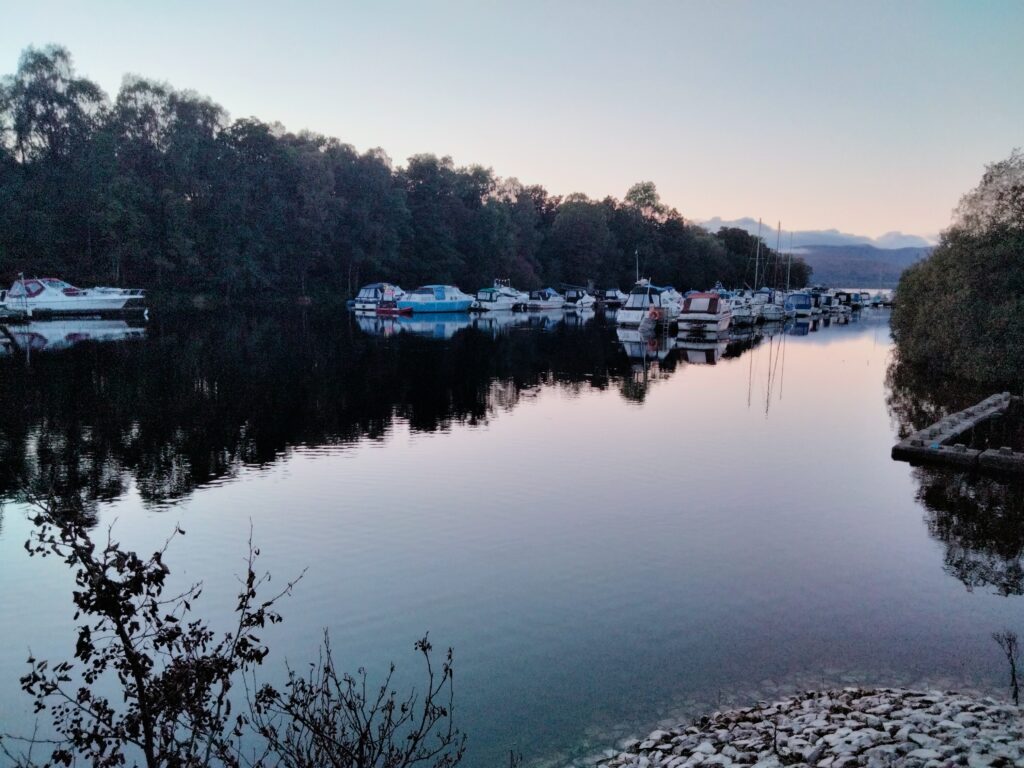 そのうち1日は湖や山を含め美しい自然で知られ観光地としても有名なローモンド湖地方にドライブ。(lochはスコットランドでの湖の呼び方です。)
夏ほど混んではいませんでしたが、それでも大きなリュックを背負って歩いたり自転車に乗ったりしている人たちがけっこういました。
雨が降ったりやんだりで視界良好の一日ではなかったのですが、それはそれで絵になる景色かもしれないですね。
夕方、湖にボートが浮かぶ様子はきれいでした。
Botanic Garden ボタニック・ガーデン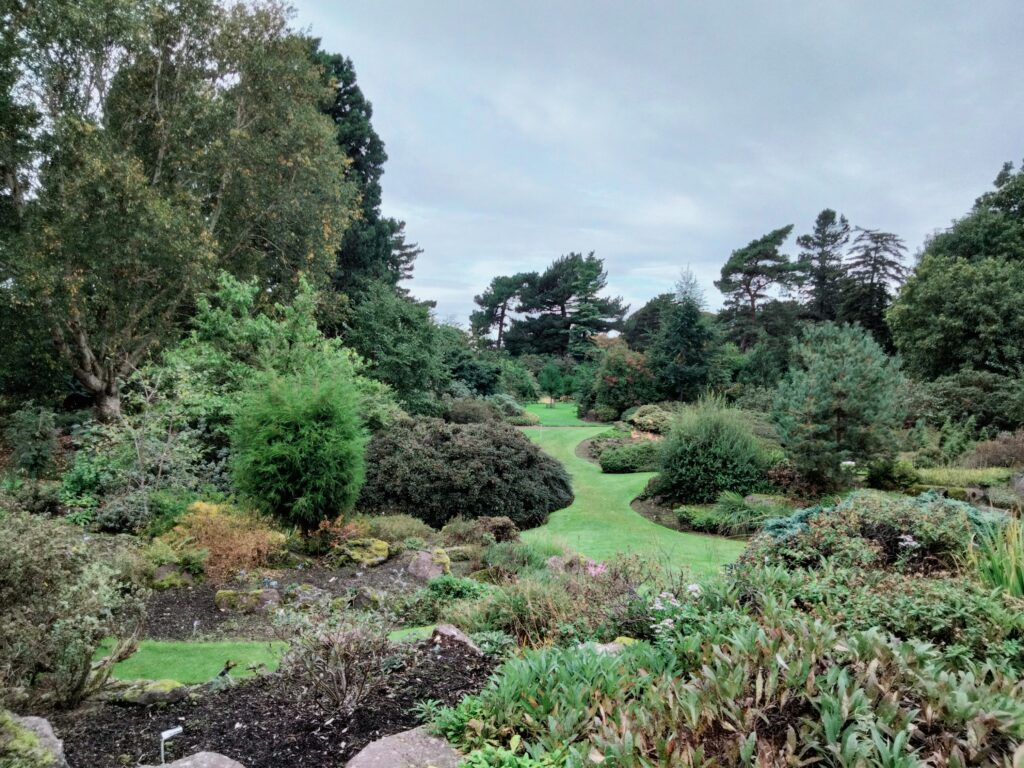 On another day, we met up with friends and went to Edinburgh Royal Botanic Garden.
We hadn't been there for a few years and some things had changed but the plants looked just as good. As a beginner of growing fruits and vegetables, I was particularly inspired by their vegetable patch!
別の日には友達一家と合流してロイヤル・ボタニック・ガーデンに行きました。
数年ぶりだったので一部様子が変わっていましたが、植物は健在でした。
家庭菜園に興味がある私にはとくに野菜畑エリアが刺激になりました!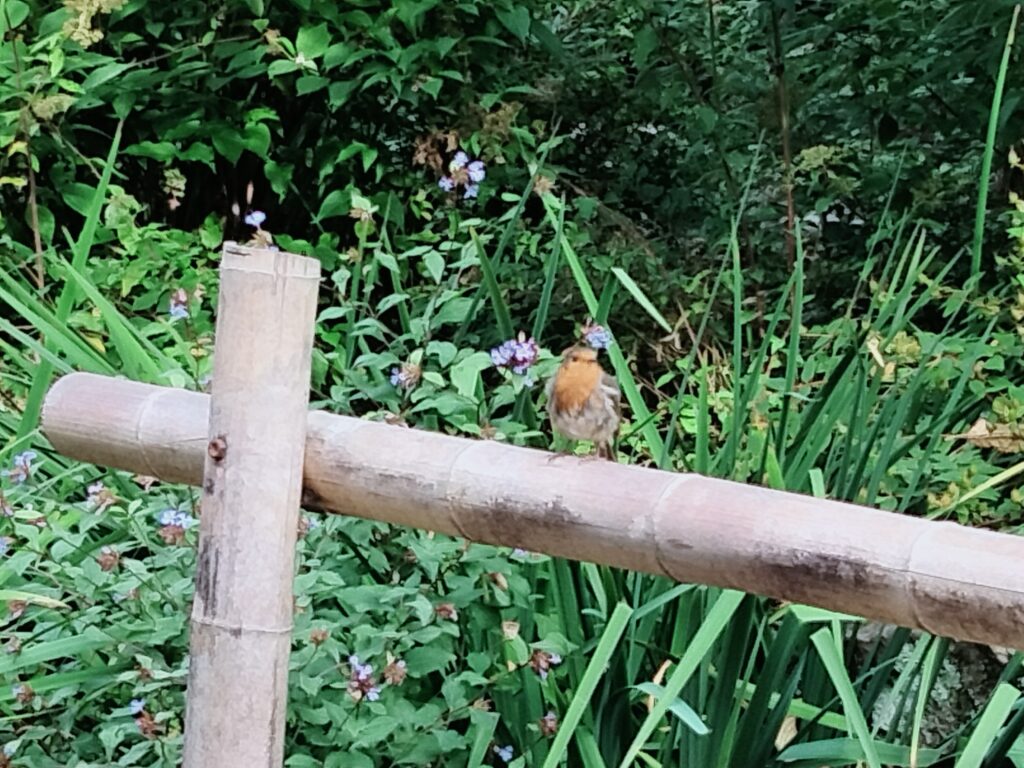 A robin came and stayed with us for a while during our tea break. There were many squirrels running around too.
ベンチに座ってお茶をしているとコマドリちゃんが近くに来ました。リスもたくさん駆け回っていました。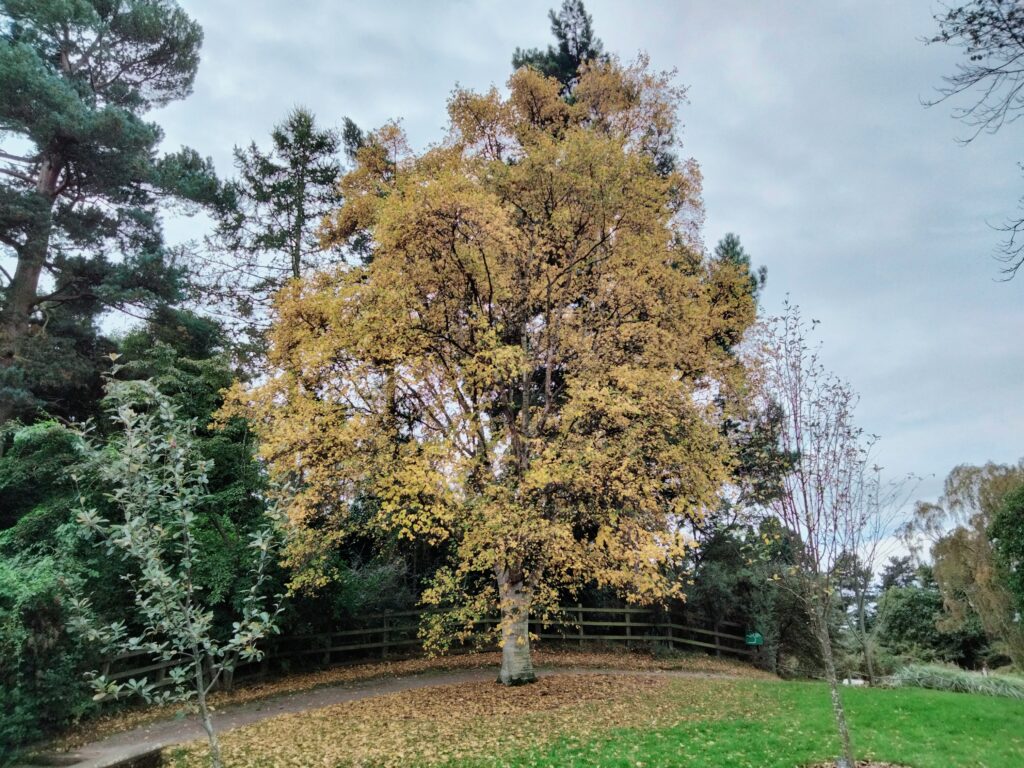 Both places are worth visiting!
どちらの場所もお勧めです!
day out 「日帰りの旅行、外出」
a trip or visit somewhere for a day

https://www.oxfordlearnersdictionaries.com/definition/english/day-out
be worth doing … 「…する価値がある」
to be important or useful to … do

https://dictionary.cambridge.org/dictionary/english/worth